Teeth Whitening – More Than Just an Aesthetic Fix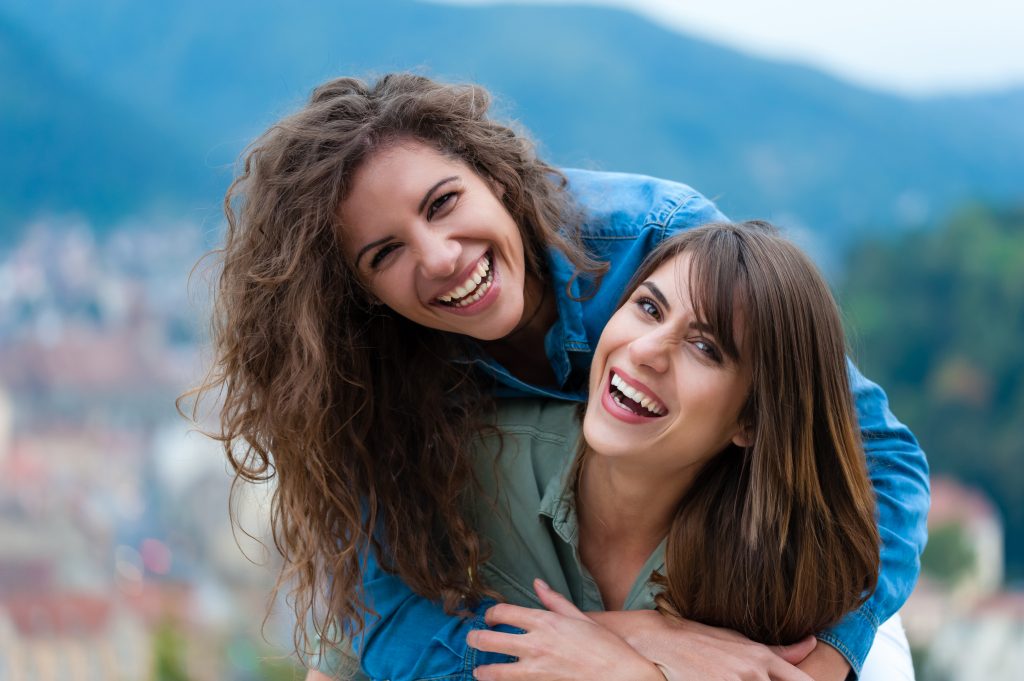 We all want to improve ourselves on some level. No one is perfect, and no one ever will be. But we still try every day to at least feel better about ourselves. Well, there's one easy way we can do that. It won't cost much, it won't be painful or use any complicated procedures, and this one simple step can have many benefits.
Have your teeth whitened!
Studies have shown the immense benefits of having your smile professionally whitened. Not only will you look better, but you will FEEL better about yourself. You will most definitely feel more confident in your smile, and feel yourself smiling bigger and more often.
The people around you will start to smile more too, as your new pearly whites will immediately brighten any room you walk into. 99% of adults think that having a white smile is an important social asset, and can also make you appear more attractive.
You won't feel like you have to hide your smile, or do the close-lipped smiles around others, or even for photographs. If you have a special occasion coming up, and you want to look your best, having your teeth whitened is a great little touch that can help you look and feel better.
Probably the most important benefit, however, is the improvement to your dental health. While the whitening process itself doesn't make your teeth any healthier, studies have shown that people who have their teeth whitened will begin to take better care of their teeth. You'll want to protect your new, white teeth, and that will have positive side effects on your oral hygiene.
There are many at-home, over-the-counter whitening techniques out there, but for the best results, talk to your dentist. They will have suggestions and products you can't find in a store. Though these may be more expensive, they will last much longer and be much more effective overall than the over-the-counter variety.
So what're you waiting for? Set up an appointment today, your new smile is waiting!
Related Posts
We all want to improve ourselves on some level. No one is perfect, and no one...