Founding Dentist
Meet
Dr. Jeremy Thiel
Dr. Thiel knew early on that he had a passion for health care and helping others. He remembers doing a journal in middle school and writing his high school freshman career paper on dentistry. He set his sights on pursuing his dream and attended The Ohio State University, where he completed his undergraduate bachelor's degree in Dental Hygiene and Doctor of Dental Surgery degree.
While at Ohio State, he had the privilege to be a member of The Ohio State University Marching Band, better known as TBDBITL. Dr. Thiel played the quad toms and had the honor to be a part of 4 bowl games as well as marching in the prestigious Rose Bowl parade and the Presidential inauguration parade in Washington D.C.
Dr. Thiel has been practicing dentistry in the central Ohio area for the last 14 years. He believes in treating patients as if they are family members and is always striving to improve himself and the care he gives to patients. He is a constant student, committed to continuing education above and beyond the standard requirements, and he is respected for his commitment to excellence. Dr. Thiel is also well known for being on the cutting edge of his field, and he looks forward to continuing to incorporate the latest technology and advances to the practice. Dr. Thiel is married to his wonderful wife Molly, a speech therapist, and they have two children Adelynn and Jacob.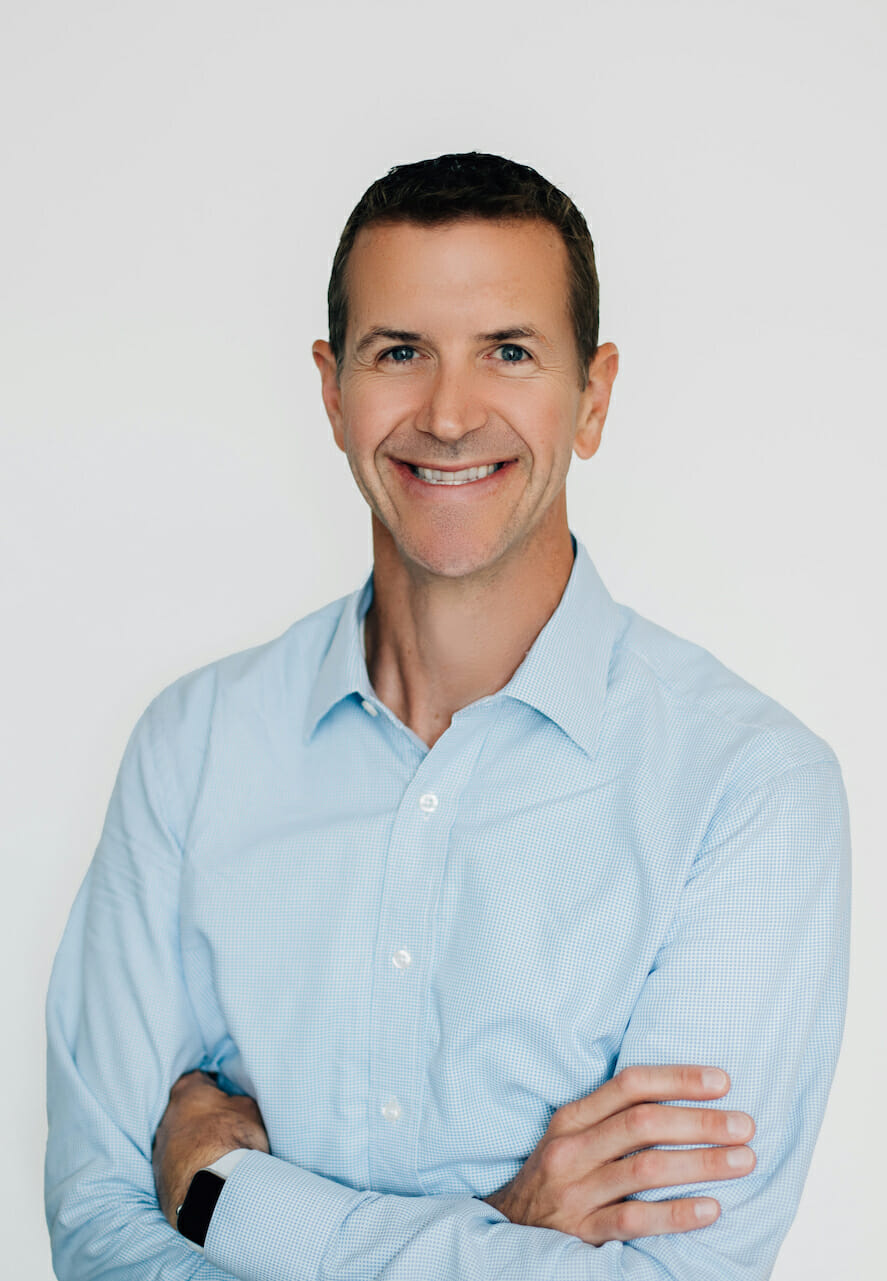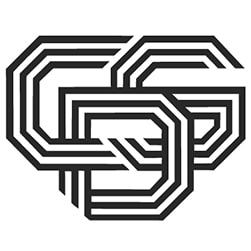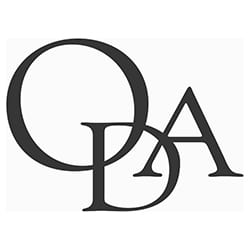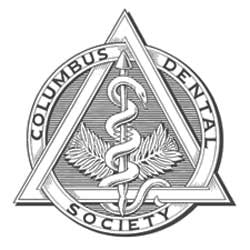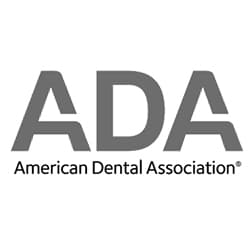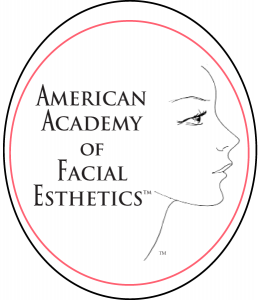 WE COMBINE CUTTING-EDGE TECHNOLOGY WITH A CARING TOUCH TO BRING THE BEST TO OUR PATIENTS
Contact Us
Our Location
We offer comprehensive dentistry services to families in Worthington, Ohio and the surrounding communities. Come visit us today!