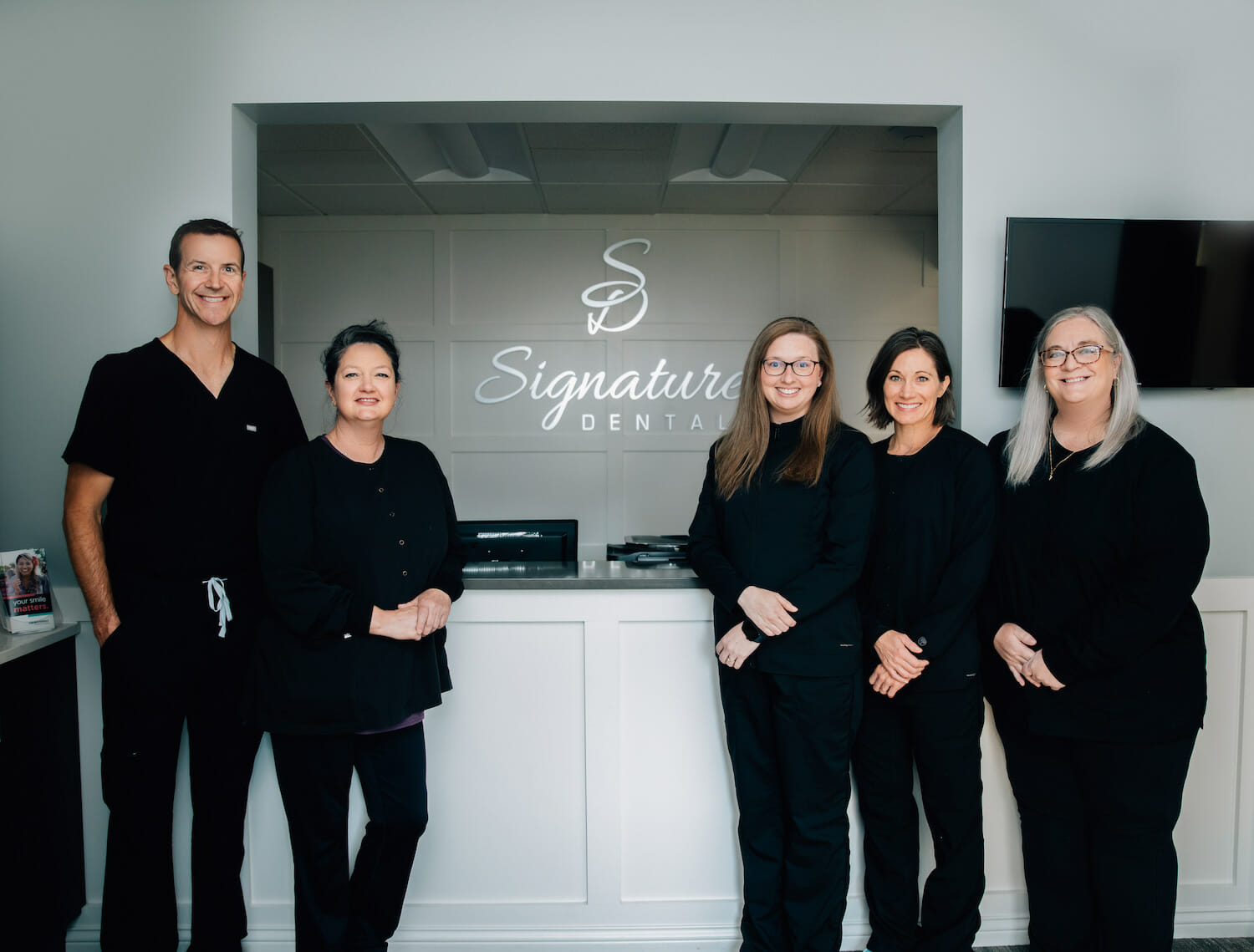 Get to Know Us
Our Care Providers
The team at Signature Family Dental is thrilled to meet you! We are seasoned professionals dedicated to providing you and your family the highest level of care possible.
Our Caring Staff
Meet Our Team Providers
WE COMBINE CUTTING-EDGE TECHNOLOGY WITH A CARING TOUCH TO BRING THE BEST TO OUR PATIENTS
Contact Us
Our Location
We offer comprehensive dentistry services to families in Worthington, Ohio and the surrounding communities. Come visit us today!