Starting Your Kids on a Path to Healthy Teeth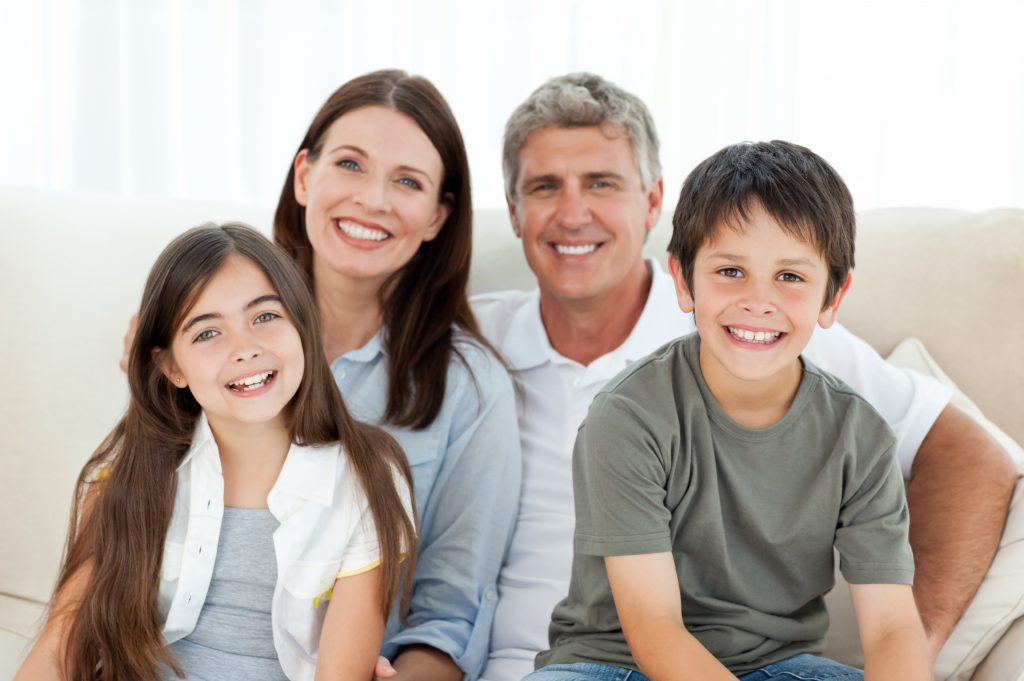 It can be a challenge to keep your kids on a consistent brushing schedule, but it is extremely important that you do! Teaching your kids to start a healthy routine of brushing two times a day and flossing once every day can help them form these habits for their whole life.
You may think that if your child is young and still has their baby teeth, it isn't important to take them to the dentist, but dental care for children is just as important as it is for adults. The American Dental Association recommends that you take your child within six months of getting get their first tooth or by their first birthday. Baby teeth serve as guides to the adult teeth, and if they fall out too early, or become very unhealthy, it can affect the alignment of the adult teeth that are coming in. Children have many of the same issues as adults and experience.
For more information visit: https://www.ada.org/en/
Taking your kids to go to the dentist regularly will also increase their comfort level with their dentist overall. This will help them ensure they are educated about their teeth and dental hygiene, and lessen the anxiety of going to the dentist and begin a positive experience that will last a lifetime. It can also reinforce the idea of going every six months, an important notion for adults as well!
Dental health is important at all ages, it is no different for children. Impressions can be made and lessons learned in those early years, and a healthy mouth is important to lead a healthy life.
Related Posts
Any time spent recently on the internet has probably led you to some article on...