Toast to Fewer Cavities with Red Wine!
With the holidays upon us, you may want to make your adult beverage of choice red wine. Red wine has long been touted for the health benefits associated with heart disease, and according to a recent study, you can a reduction cavities to the list!
According to an article written by Dentistry Today, when it comes to oral health, we now have yet another reason to drink red wine. The theory is that the grape extract is slowing the bacteria responsible for cavities growth rate.
Information that appeared in the American Chemical Society's Journal of Agricultural and Food Chemistry study found that red wine and a grape seed extract could prevent cavities. If this information is true, natural products may be developed that protect against dental disease with fewer side effects than wine. To read the entire article visit Dentistry Today at https://www.dentistrytoday.com/news/industrynews/item/2964-wine-may-improve-oral-health?hq_e=el&hq_m=1381753&hq_l=7&hq_v=bad03dcd55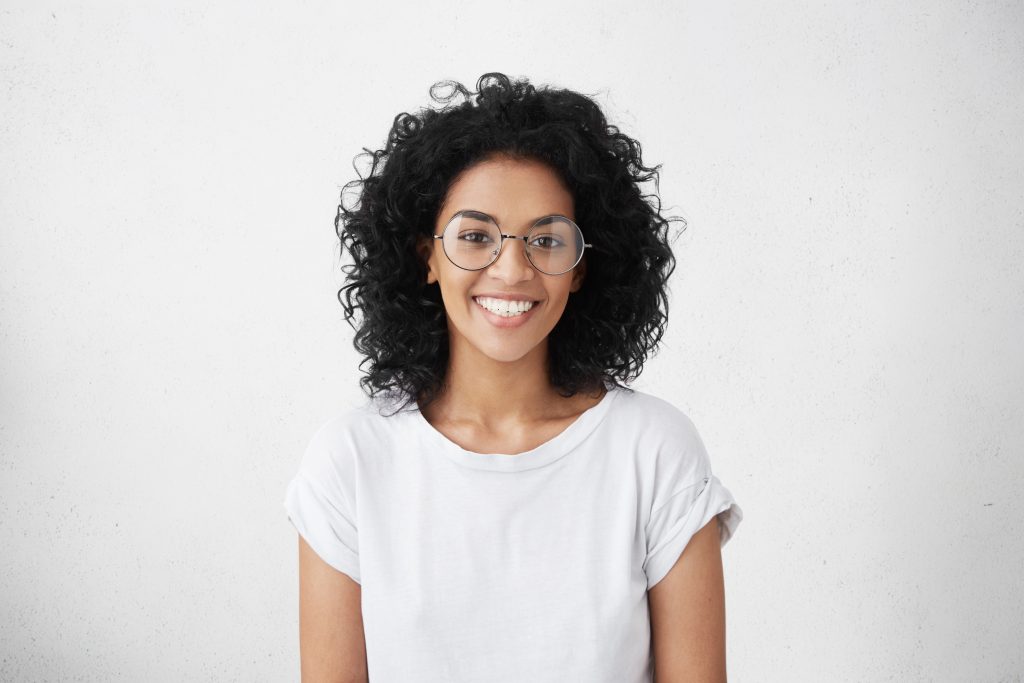 Related Posts
How many of us take the time to diligently brush each and every tooth, twice a...