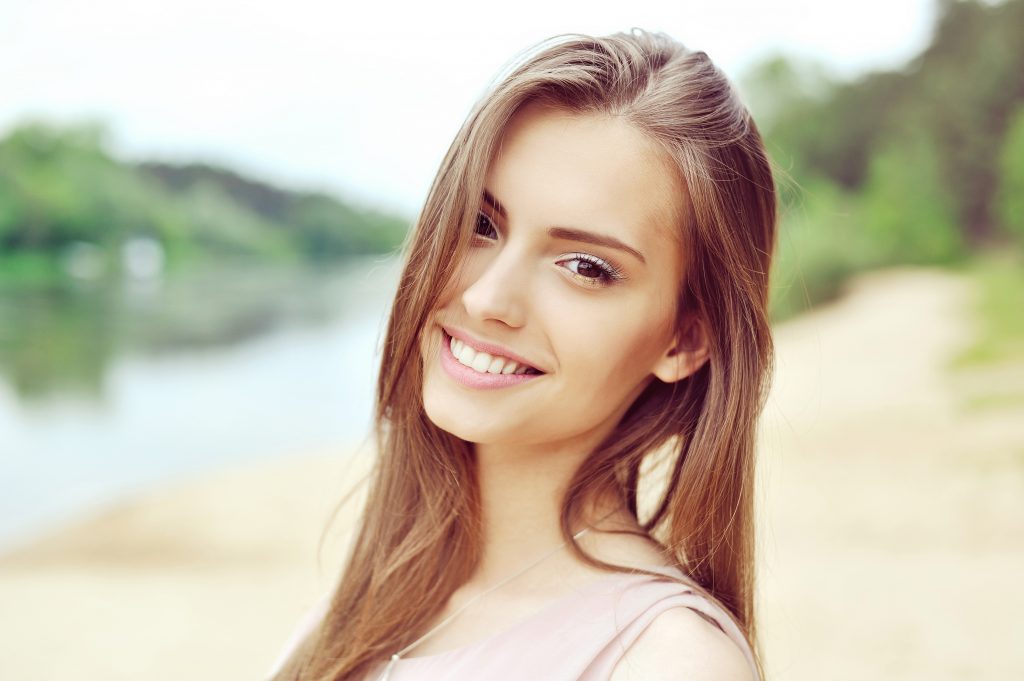 How many of us take the time to diligently brush each and every tooth, twice a day? Or even pay attention to how carefully we brush? Well, there is one easy way to help with that, and that is to make the switch to an electric toothbrush.
They may cost more than the 3-4 toothbrushes you're supposed to go through in a year, but the improved dental benefits can easily outweigh the cost. It isn't only dentists who think so, either: In a survey of 16,000 patients published by the American Dental Association, more than 80 percent said they improved their oral cleanliness after switching from their manual toothbrushes to an electric version [source: Electric Toothbrush Reviews].
Electric toothbrushes do a lot of the work for you and do it better than we can. They have been engineered to properly clean each tooth. A normal person achieves about 300 strokes a second while brushing, but using an electric toothbrush improves that number to well above 3,000. The Sonic brushes can even go over 30,000 strokes per second, and all at a gentle pressure to maximize cleaning of your teeth without doing any harm.
Some of the newer electric toothbrushes also come equipped with timers to make sure we brush the full two minutes too. A variety now even come with BlueTooth and will connect with your phone to play music or tell you when to switch to a different part of your mouth.
There are some people who even argue that using an electric brush is a "greener." According to experts at Green Your, it takes between 14 and 42 toothbrush replacement heads to equal the amount of plastic in one manual toothbrush.

If used properly, an electric toothbrush is well worth the cost, if only to improve your dental health. So take some time and look into making the switch. If you have any more questions, take some time and ask Dr. Thiel about it here at Signature Dental. Your smile will really thank you for it!
Lear More